Homepage
Your healthcare experience. Reimagined.
Engaging patients. Driving Operational Efficiency. HIPAA compliance done right.

The Quedo Patient App
Check-in, forms and chat optimize the pre-care experience
Quedo for providers
Quedo is a pre-care optimization platform that lifts the administrative burden for your clinical staff.
You have awesome clinical staff who love taking care of your patients. Transcribing forms and delivering questionnaires does not make the best use of their time or make them happy. Quedo technology lifts this burden and does the work for them, freeing up your clinical staff to do what they do best: care for your patients.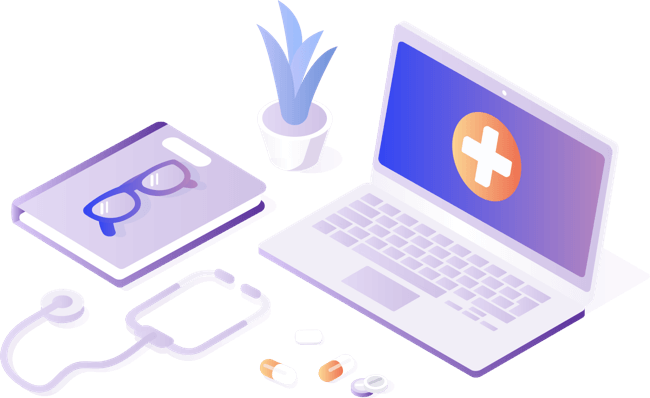 Step 01
Patients love us
With patient acceptance, everything is possible. By delivering to your patients the experience that they deserve, your organization will enjoy increased patient satisfaction and improved operational efficiency while at the same time markedly lowering your expenses.
Step 02
You'll love us too
Increased patient satisfaction scores
Decreased staffing requirements
Improved privacy = decreased liability
increased patient throughput increases provider productivity
A chat-centric customer service center is up to 400% more efficient than a call based center.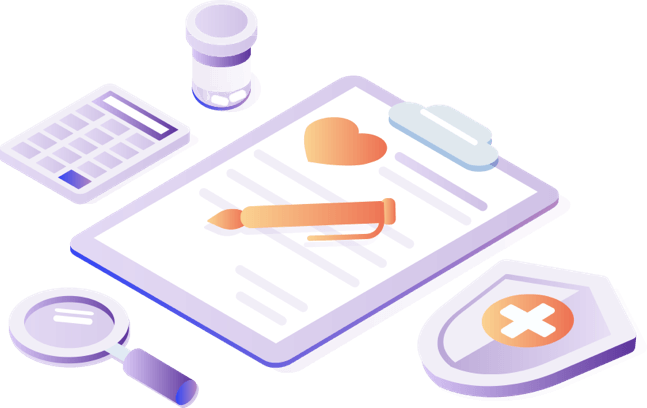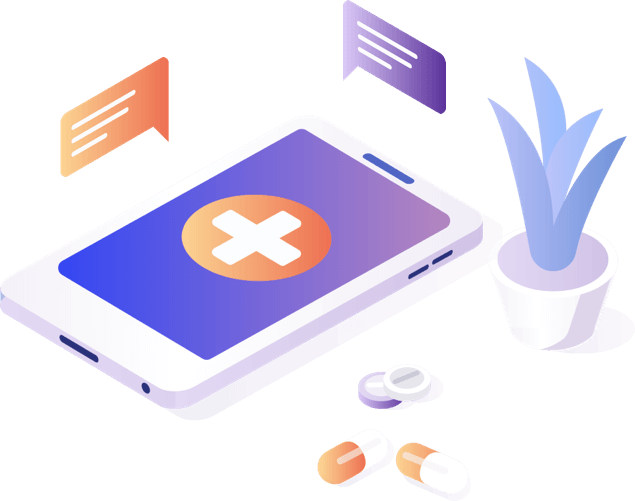 Step 03
An awesome download awaits.
If your clinic is powered by Quedo, we'll enable an entirely transformational experience that we believe you'll sincerely appreciate.
About Us
You don't know us yet, but we are the people who are crazy enough to believe we can actually change healthcare. We think differently because we see things differently. Where others see roadblocks, we see opportunity. When they say there's no other way, we know there must be a better way. When they say it can't be done, we do it. We are doctors. We've been patients. We've been there. We get it. That's because we believe patients deserve better. So we've made it our mission to change things. We are tearing down barriers because the status quo never was good enough. Healthcare is ripe for change and the future is bright. We can't wait to bring that future to you
2
Setup
Create your patient profile.
3
Check-in
Check-in for your appointment.
4
Complete your forms.
Quedo forms are interactive and very easy to use. Our forms library is extensive. If we don't have what you need, we'll make it for you.
5
Chat
Chat is a powerful tool that enables multi-tasking and patient engagement. Let us show you what's possible.