Home Page
Putting more care into healthcare.
A pre-care transformation, making for a more productive clinic and happier patients.

The Quedo Patient App & Provider Portal
Focus clinic staff on patient care, not administration.
Reduce non-care time and resources with app-based check-in, forms and HIPAA-compliant chat
Quedo provider solution
Reduce non-care time and resources, driving productivity and happier patients
You have awesome clinical staff who love taking care of your patients. Keeping patients waiting on the phone, transcribing forms and administering questionnaires doesn't make the best use of their time. Quedo technology eases communication and automates patient registration work, focusing the team on patients instead of administration.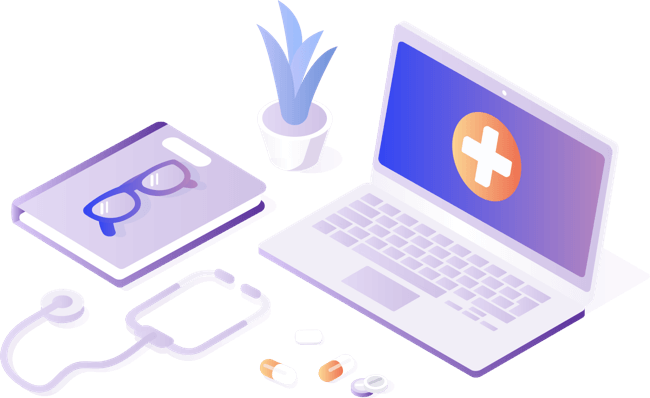 Increase clinic efficiency
Quedo provides secure communications for customer service, including scheduling, refill and referral requests, and patient questions.
Increase patient throughput
By significantly reducing non-care clinic time, Quedo gets patients in and out faster, and allows clinicians to spend more time with them.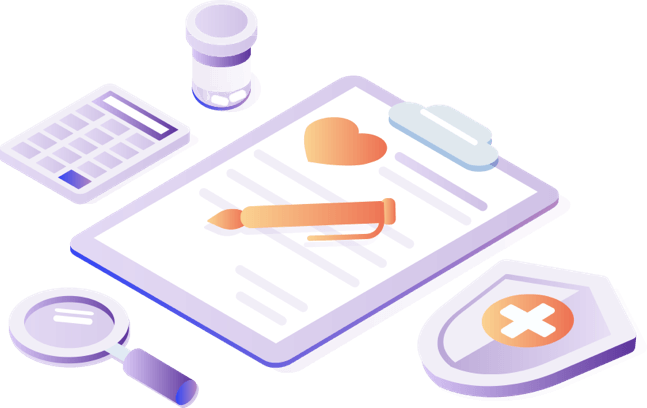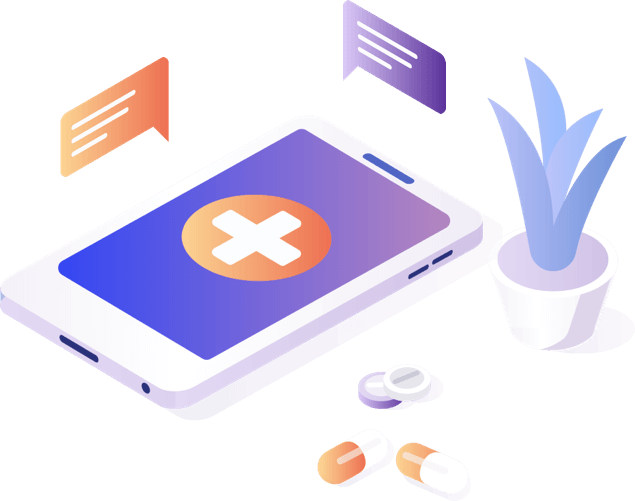 Increase patient satisfaction
Patients today expect the same seamless omnichannel flexibility they receive in other modern service experiences. Quedo helps you deliver, making your clinic more competitive.
About Us
As a practicing physician and clinic administrator, I see firsthand the inefficiencies that happen before patients and doctors meet in the exam room. I know there's a better way that will make patients happier and clinics more successful. We designed Quedo to be a simple little app that makes a big difference. Healthcare is changing and the future is bright. We are excited to bring that future to you.